Hi guys! I just wanted to pop over and share something I've been super excited about for the past month or so- fabric design! It all started when I finally watched Bonnie Christine's awesome classes on
Skillshare
.com
:
An Online Skillshare Class by Bonnie Christine
As you may know, I've been studying Graphic Design for the past year or so and have slowly been building my skills with Adobe Illustrator. I've been wanting to experiment more with fabric design since I created my
cat-print fabric
for the Cat Lady Sewing Challenge, and Bonnie's class was the perfect push I needed to get on track! She shows you an easy way to use Illustrator to create repeating patterns. I also learned a few other new tricks from her even though I've been using the program for more than a year.
Here are some of the designs I've created so far: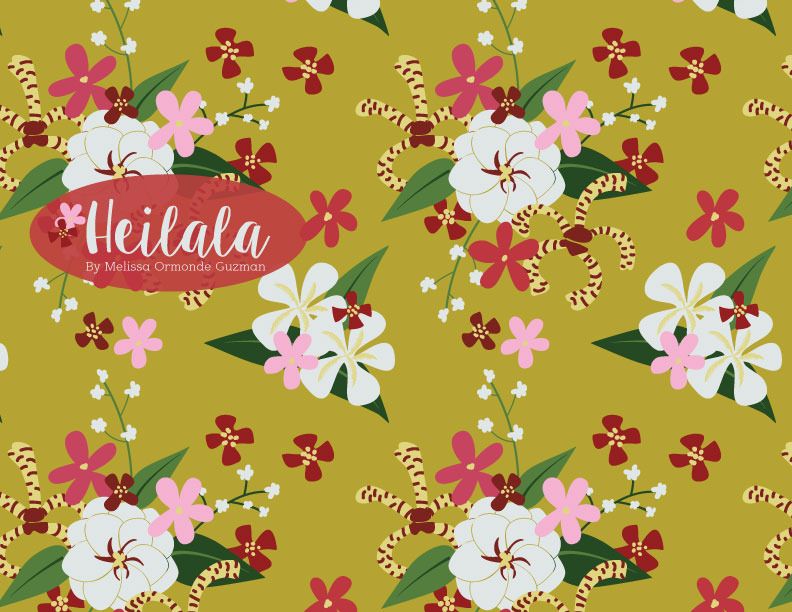 These first two I made for the class project. I based them off of photos I took during my time in Tonga as a Peace Corps volunteer. I think they still need some work but it was fun making them nonetheless!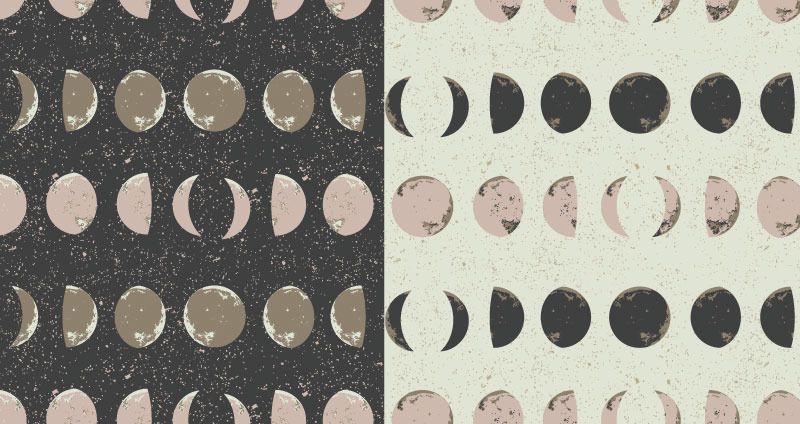 I made this next one as an entry in one of Spoonflower's weekly design challenges. I figured entering the contests on a regular basis will be a good way to practice surface pattern design and develop my personal style. I made it in two colorways which you can see above. The voting on this challenge is still open if you'd like to see all of the entries.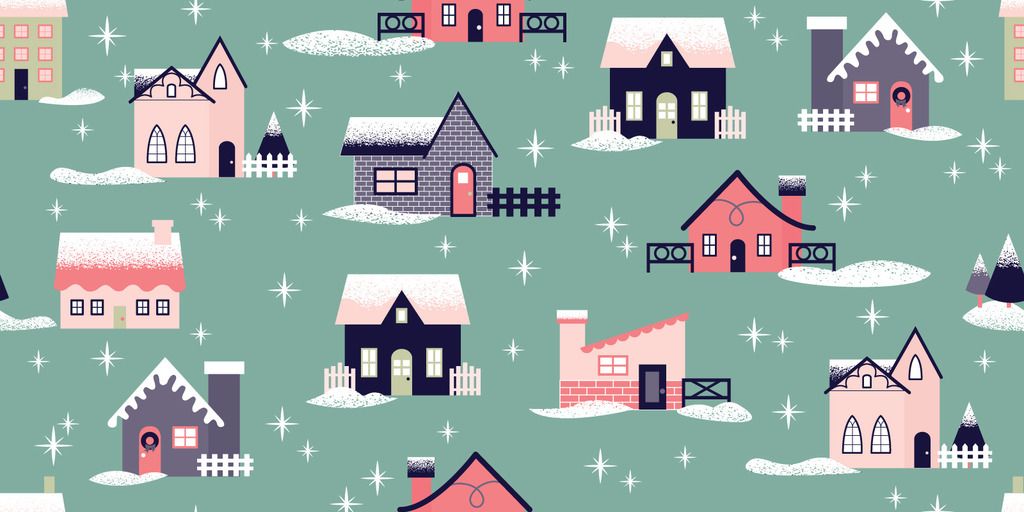 The next design I made was this "Christmas Houses" one, inspired by vintage Putz cardboard houses. This is one of my favorites so far!
This is my most recent design-coffee mugs!
I'm going to keep working on new designs and fleshing out collections, and by the end of next summer I'm going to try making a printed portfolio. I've also been posting my designs on
Spoonflower
and some of them are now available to purchase.
By the way, if you're interested in trying Bonnie's classes, send me your email and I can send you an invite that will give you and me both a free month of membership- it's a win-win!
Disclaimer: I was not paid or otherwise compensated to write this post- I just really like Skillshare and Bonnie Christine!