Today I'm sharing the second collection I created for Bonnie Christine's workshop on
Skillshare
, Create a 3 Focal Point Prints in 3 Weeks. This one is a hot-air-balloon-theme.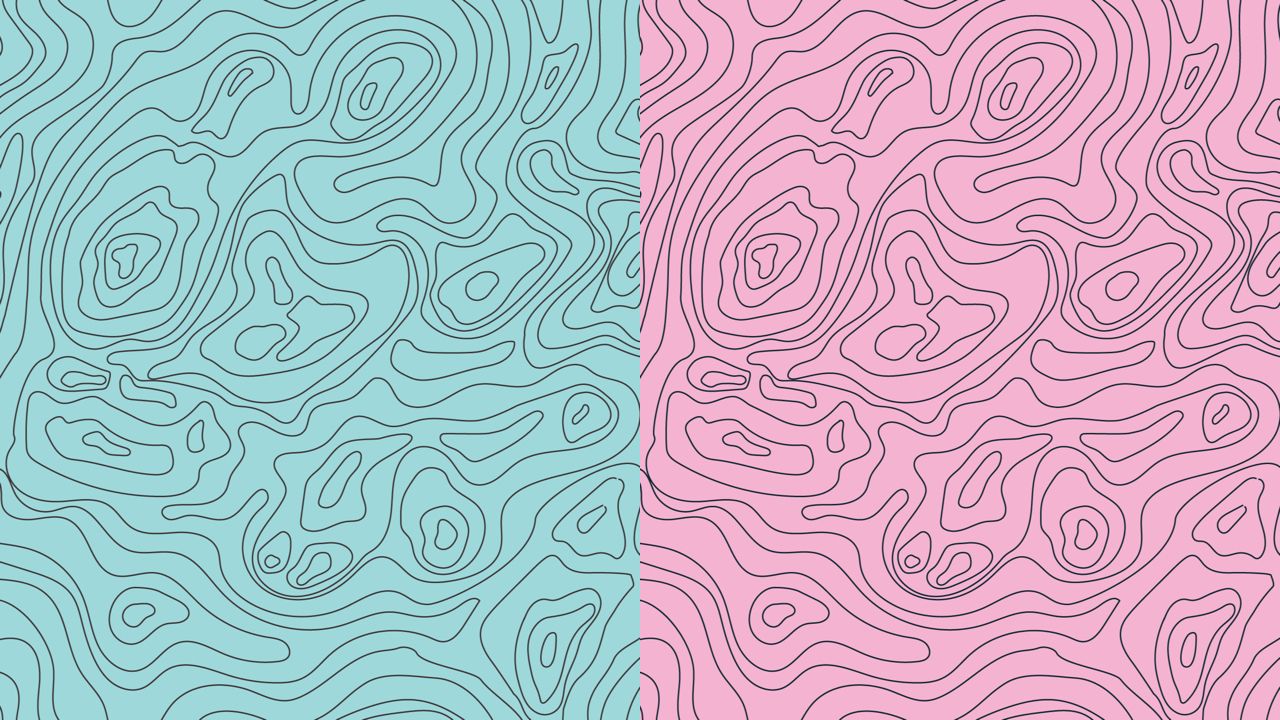 Topography (blender print).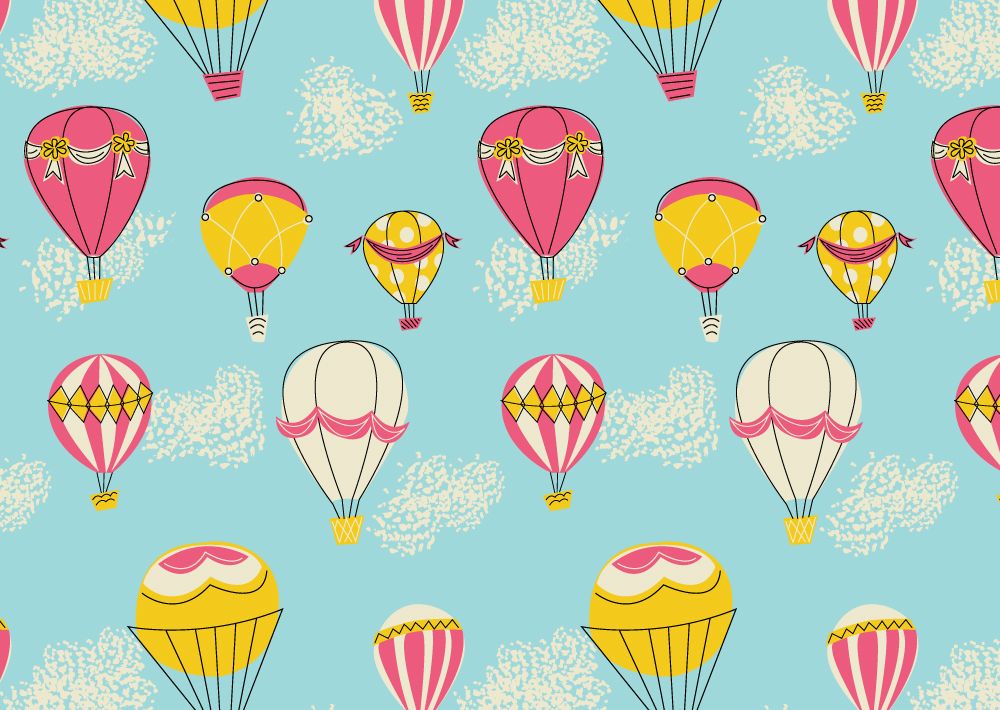 Hot Air Balloons in an alternate colorway.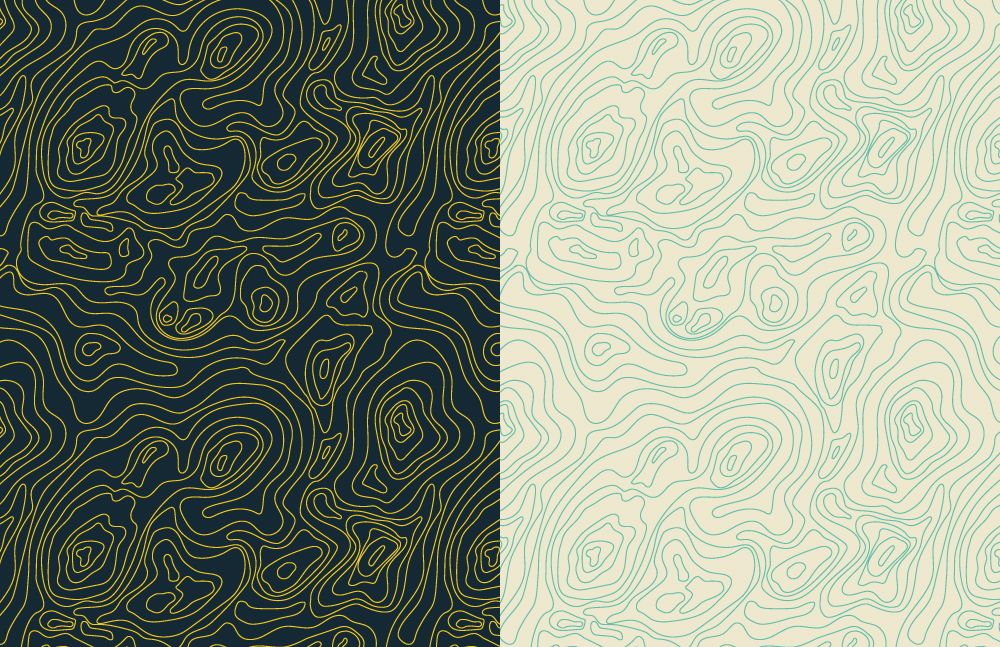 Topography in some alternate colors.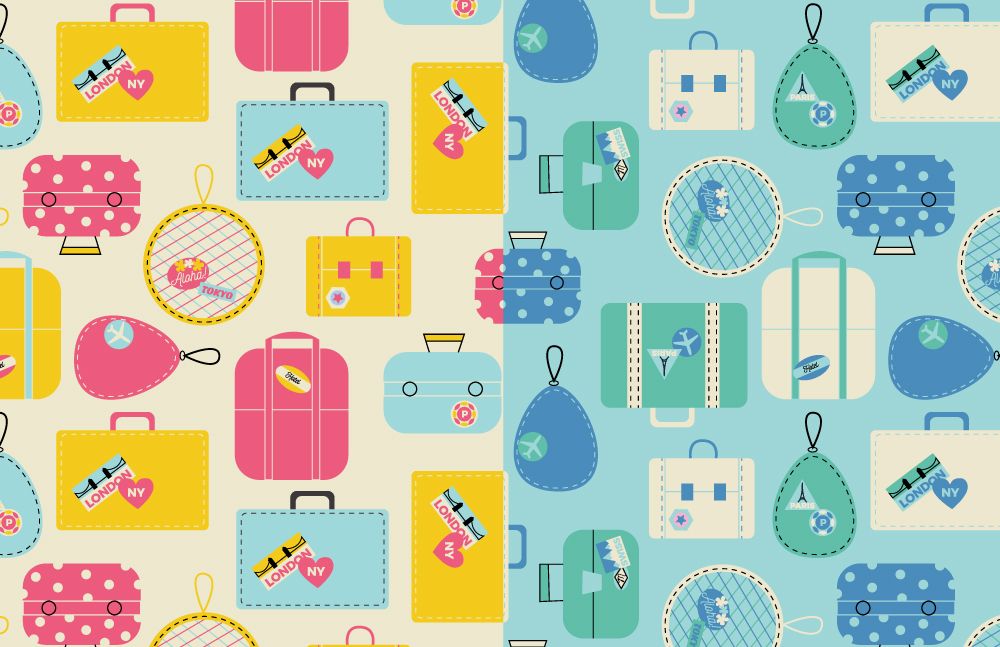 Suitcases in a couple of colorways.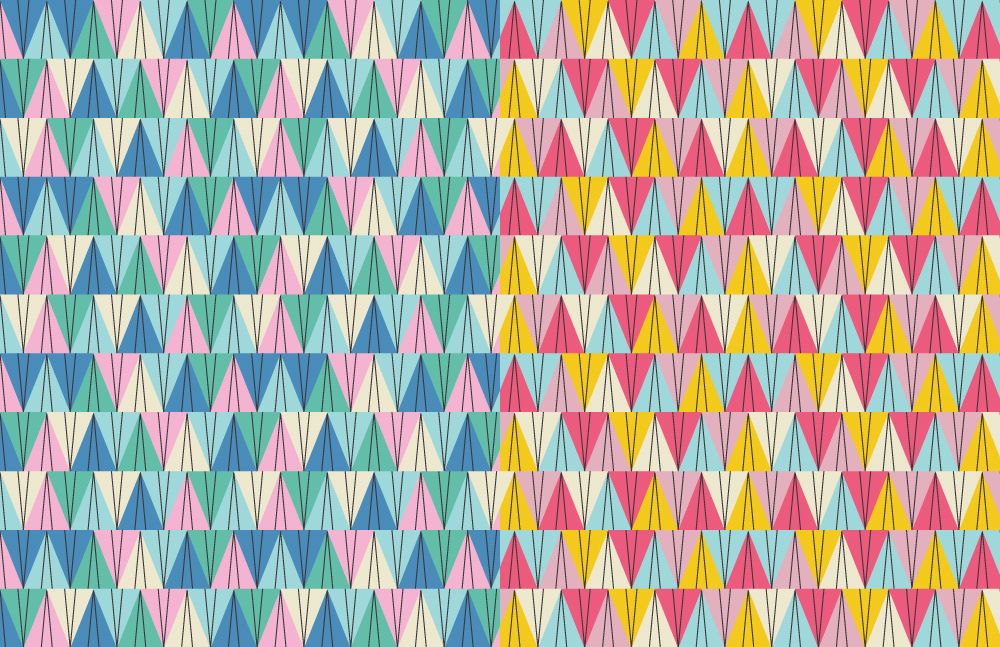 Paper planes (blender print).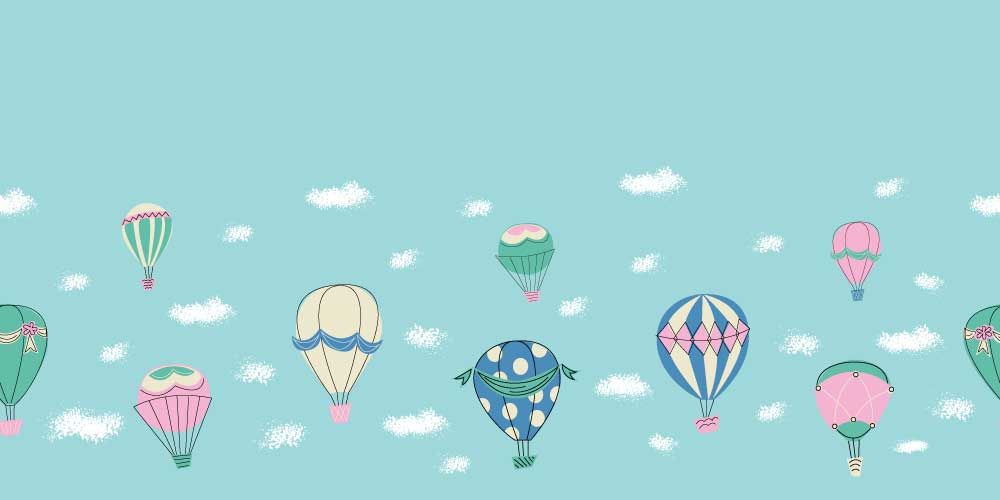 Hot Air Balloons as a border print. (I'm hoping to get this one printed soon and make myself a skirt!)
I also created some mockups with Photoshop to show how the motifs could be used in on different products:
An art print.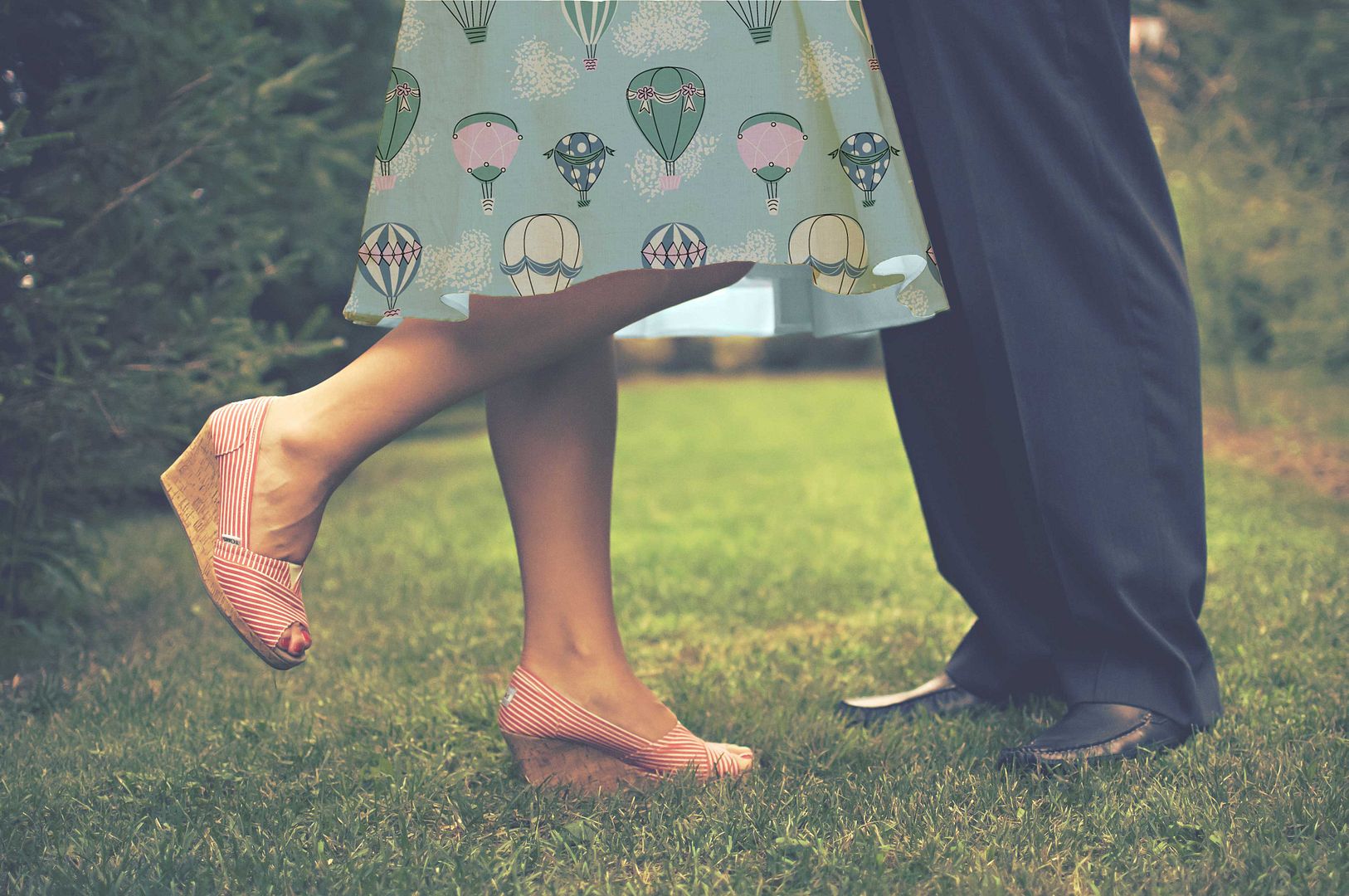 A dress.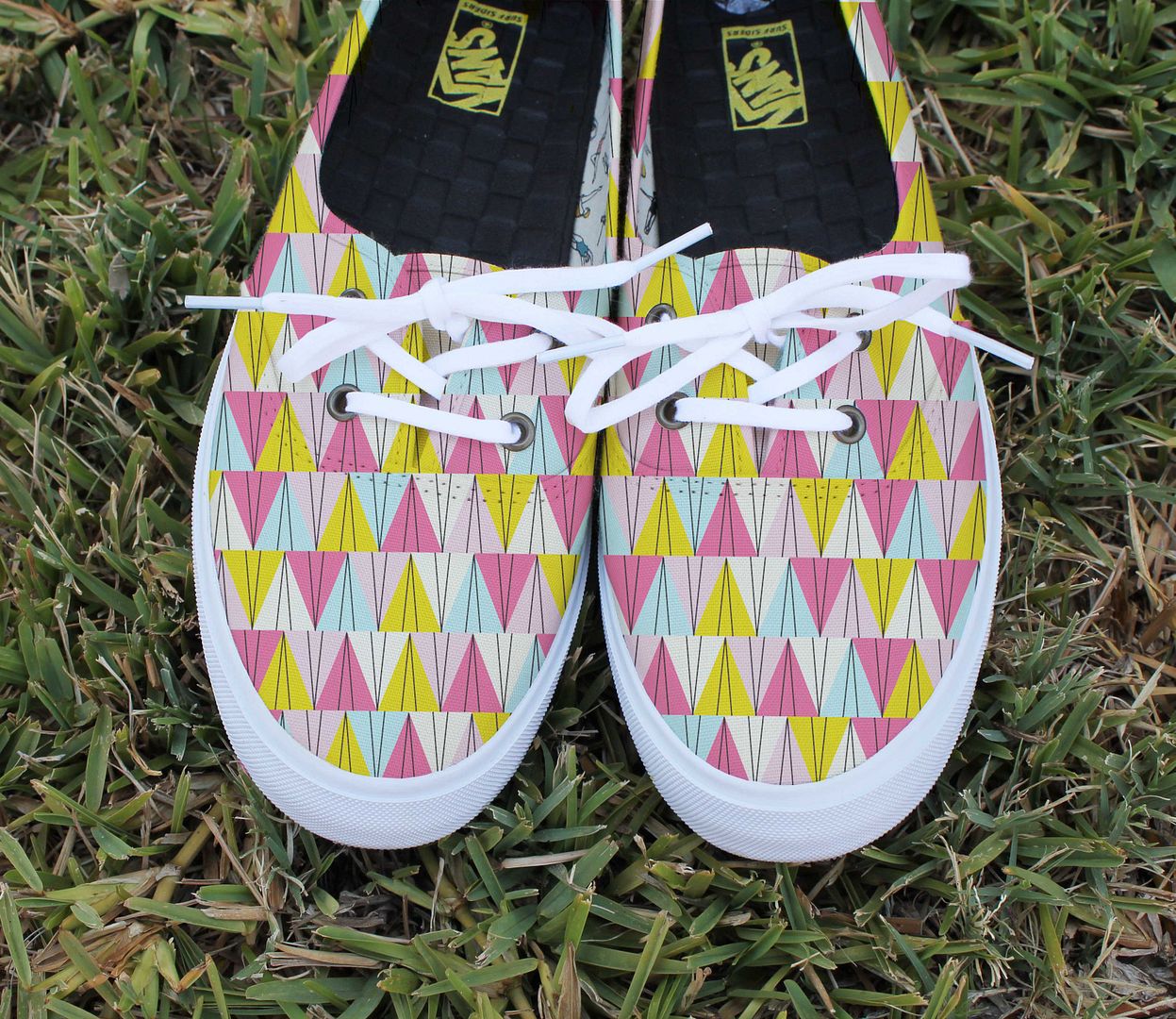 And some sneakers!
Thanks for stopping by! Just in case you're interested here are the links to Bonnie's Skillshare classes. She does the Focal Point workshops every so often and I highly recommend them as well.
If you'd like some more info on how to mock up designs with Photoshop, check out these classes:
Also, you can find all of these fabrics in
my Spoonflower shop
.